We Are Ready to Help
Eye emergencies are serious and require immediate care. If you or someone in your family is experiencing an eye emergency, contact us right away.
If you are unsure that the symptoms you are experiencing warrant an emergency, it's still much better to speak to a professional. They will be able to evaluate the situation and advise the next steps. "It's better to be safe than sorry," rings especially true when it comes to your eyesight.
Untreated eye injuries can lead to severe vision problems. Contact a member of our knowledgeable staff with your concerns.
If we are closed, please visit your nearest emergency room.
Symptoms of an Eye Emergency
Timing is crucial when it comes to eye emergencies.
If you or a member of your household experiences any of these symptoms, call us immediately: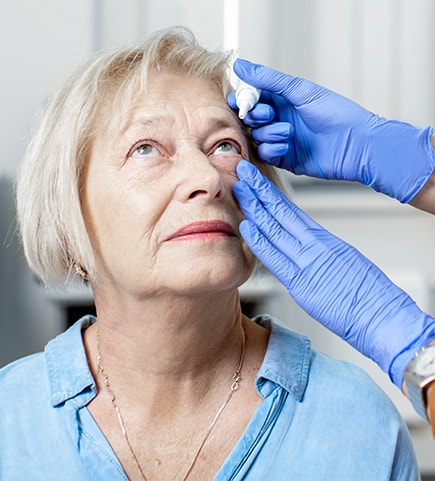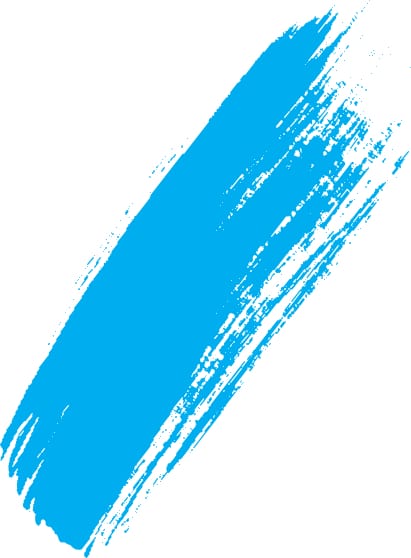 Types of Eye Emergencies
Trauma
Cuts, punctures, scrapes, and foreign objects can be the source of a traumatic eye injury. These types of damages can occur from blunt force, blows, and flying pieces of material.
Large, sharp objects pose a serious risk to your eye health. An eye care professional should be the only person to remove an object embedded in your eye. If an incident like this occurs, you must immobilize the object and seek medical help.
If you experience this kind of emergency, contact Total Vision Carlsbad Plaza immediately. Damage that seems minor can escalate quickly and dangerously.
Sudden Vision Loss
Sudden loss of vision indicates a critical eye emergency. Seek help immediately if you experience a sudden loss of vision or other changes like flashing lights or floaters.
We cannot emphasize enough that you should contact a professional right away, even if the loss only occurs in one part of your field of vision or if the incident was only temporary.
Protect Yourself
Protective eyewear has consistently proven its ability to reduce the risks of eye injury. Even sunglasses can act as protection against the sun's harmful UV rays, so let's keep your eyes protected! Make safe choices and pay attention to what's happening around you.
Our patient's eye safety is a top priority at Total Vision Carlsbad Plaza. Do not hesitate to call if you suspect that anyone in your household requires emergency care. Our knowledgeable, experienced, and caring staff are here for you!
Come See What We're About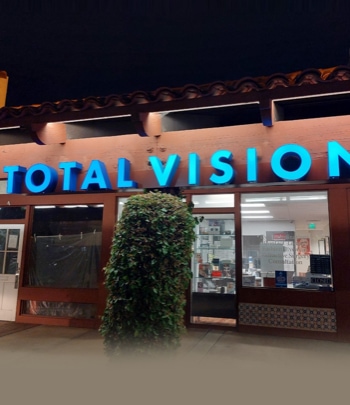 Visit us
You can find us on El Camino Real in Carlsbad, nestled between CVS and Vons grocery store.
2540 El Camino Real, Suite B

Carlsbad

,

CA

92008
Hours of Operation
Monday

:

9:00 AM

–

6:00 PM

Tuesday

:

9:00 AM

–

6:00 PM

Wednesday

:

9:00 AM

–

5:00 PM

Thursday

:

9:00 AM

–

6:00 PM

Friday

:

9:00 AM

–

5:00 PM

Saturday

:

Closed

Sunday

:

Closed