Diabetes & Your Eyesight
Diabetes occurs when the pancreas cannot adequately produce insulin, causing issues with glucose levels in the blood. It is a condition that can affect many areas of your life and cause health complications in different areas of your body, including your heart, teeth, and eyes.
You may not consider the impact this disease can have on your vision when first diagnosed, but it is vital to assess how high blood sugar can affect your eyesight and eye health.
If you have diabetes, our staff highly recommend annual diabetic eye exams to protect your vision and ensure the best possible care for your condition.
Protect Your Vision
Diabetes can lead to blurry vision, which indicates that your blood glucose level is not within normal ranges. In minor cases, you may be able to correct this by adjusting your insulin levels. However, blurry vision can sometimes indicate something much more severe, and you should contact your optometrist for a consultation.
If your blood sugar levels remain too high for an extended period, it can lead to eye diseases that can damage the retina. There are several different eye diseases related to diabetes, including:
Diabetic Retinopathy
High blood sugar levels can affect the tiny vessels supplying blood to the retina. When this occurs, it is called diabetic retinopathy. At first, this condition may have no symptoms or result in temporary blurred vision. As the disease becomes more severe, it can result in blindness.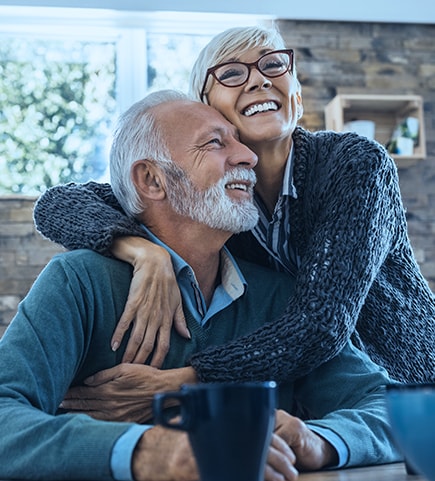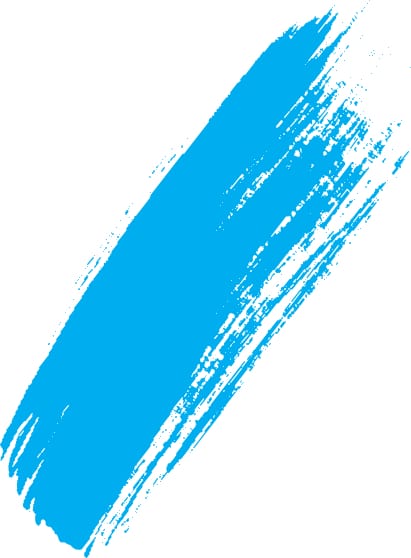 Proactive Eye Care Starts Here
Preventative action plays an essential role in protecting your vision. Early detection and treatment can help manage vision loss, and our experts recommend one dilated eye exam a year for our patients with diabetes.
At Total Vision Carlsbad Plaza, we offer diabetic eye exams using top-rate diagnostic equipment in our comfortable and caring environment. Treatment will vary depending on your condition, but we will work hard to ensure that your overall visual health is protected.
Book an appointment today, and experience total vision care at Total Vision Carlsbad Plaza
Come See What We're About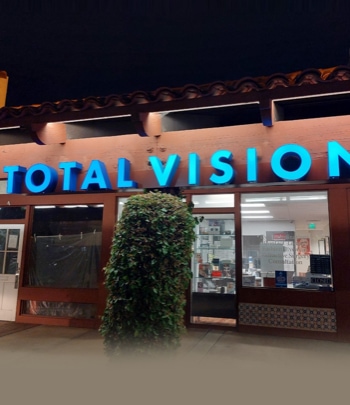 Visit us
You can find us on El Camino Real in Carlsbad, nestled between CVS and Vons grocery store.
2540 El Camino Real, Suite B

Carlsbad

,

CA

92008
Hours of Operation
Monday

:

9:00 AM

–

6:00 PM

Tuesday

:

9:00 AM

–

6:00 PM

Wednesday

:

9:00 AM

–

5:00 PM

Thursday

:

9:00 AM

–

6:00 PM

Friday

:

9:00 AM

–

5:00 PM

Saturday

:

Closed

Sunday

:

Closed